About Us
About Us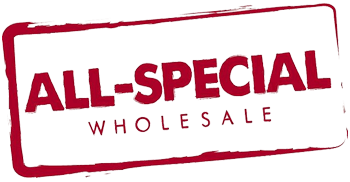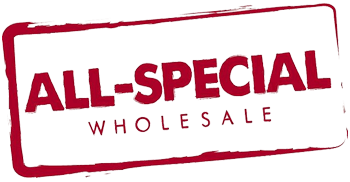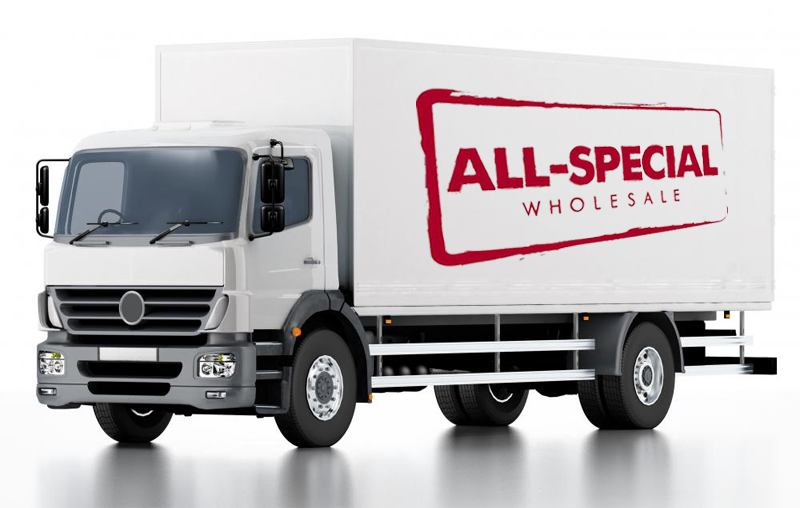 ALL-SPECIAL WHOLESALE was established in 2007 to prevent the unnecessary destruction and therefore waste of Canadian prepackaged food products by acquiring overruns, close to code and distressed items direct from well-known manufacturers and large retail chains.
We operate in a uniquely specialized niche as manufacturers look to liquidate existing products in order to make room for new products while at the same time, avoiding costly disposal charges.
ALL-SPECIAL WHOLESALE purchases those products at discounted prices and in turns, sells them to independent stores so they can provide quality brand name products to their customers at a lower price.
With ALL-SPECIAL WHOLESALE, everybody benefits!