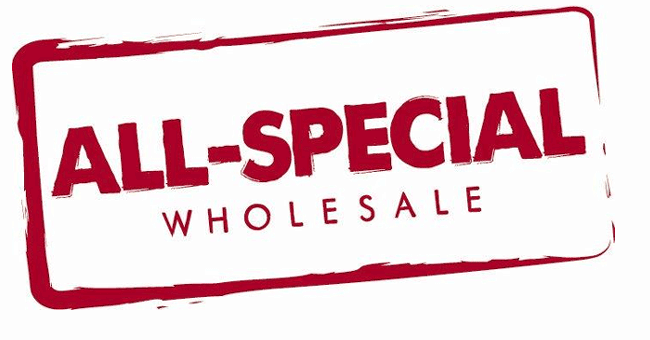 ---
Featured Deals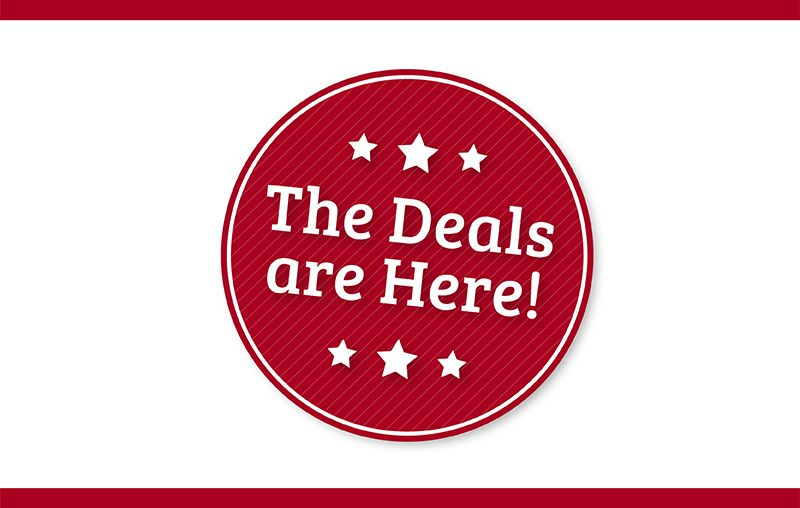 The Deals Are Here!
Buying direct from All-Special Wholesale helps build your business and your bottom line!
Our trusted relationships with suppliers and distributors, coupled with our high volume buying capacity is guaranteed to get you the BEST DEALS on brand name products.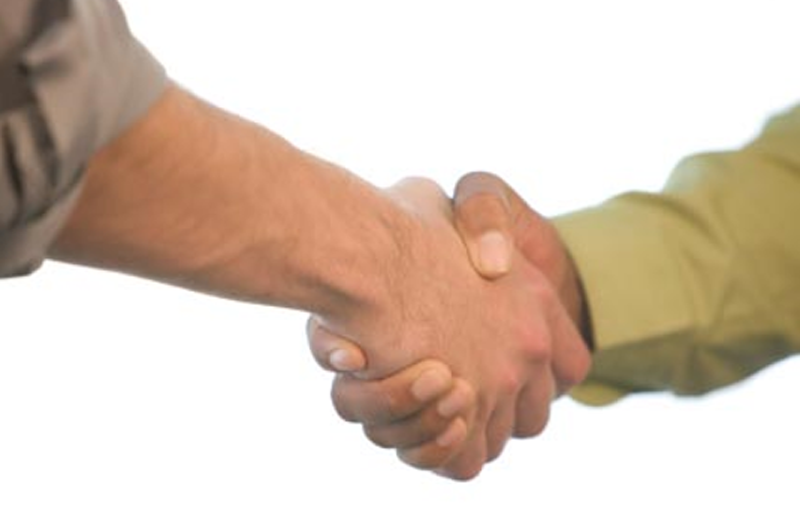 We Want To Buy From You!
We want your overruns, close to code and distressed products!
Big or small acquisitions, procurement of your products is quick, easy and more profitable than disposal.
What people are saying...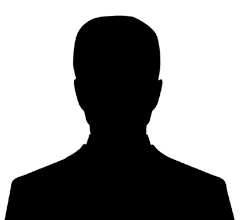 Tom S.
(Store Owner/Operator)
"We've been buying from All-Special wholesale for years. Their friendly staff always make ordering and fielding our questions as simple as possible. They know their customers well and reach out when there's an item that fits our clientele."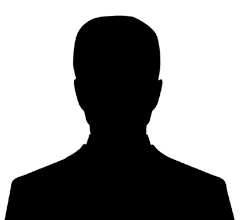 Ivan J.
(Retail Manager)
"We love seeing what great new products All-Special Wholesale has to offer on a weekly basis."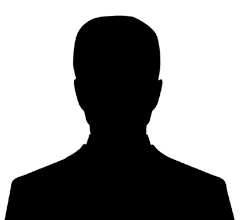 Anthony P.
(Retail Store Operator)
"We have developed a solid relationship with All-Special Wholesale over the years. From one family owned and operated business to another we respect and admire their desire to truly give the customer the best price and customer service. All-Special Wholesale gets the job done!"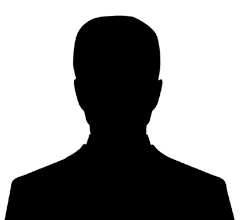 Mike D.
(Store Owner/Operator)
"Since we started ordering with All-Special Wholesale our business has increased dramatically. Through their low pricing we are able to offer amazing specials to our customers and that increases traffic into our store. We notice a difference in volume sold when their items are on sale in our store!"